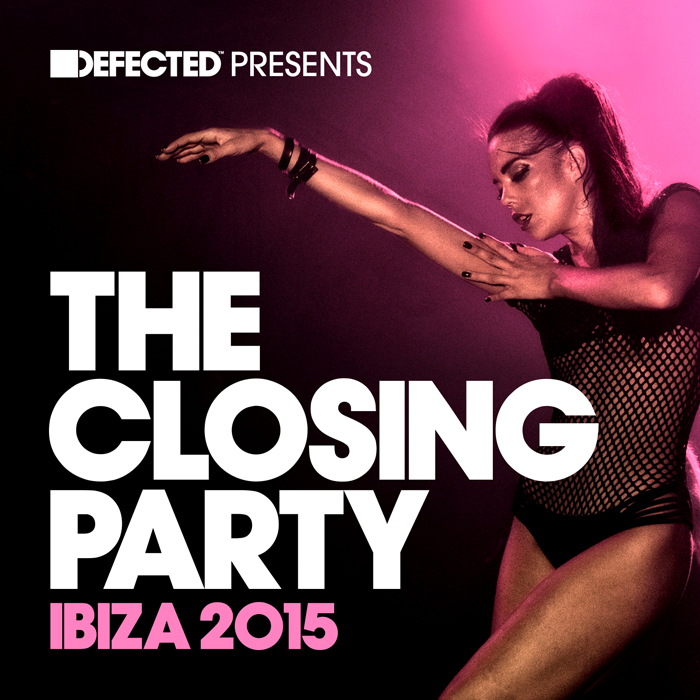 GGN MUSIC REVIEW :: The Defected Closing Party Ibiza 2015 All seasons and their parties must come to an end, and to commemorate this is Defected's sumptuous release of The Closing Party Ibiza 2015 which dropped September 4th on iTunes.
If you have been to Ibiza then you know the closing parties are always a time of celebration. It's when club owners, promoters, DJs and clubbers come together to make the most of the last few weeks of madness. Naturally, house music in Ibiza plays a huge part in this, and what better way to soundtrack this period than with The Closing Party Ibiza 2015.
This EP features the Defected sounds of summer 2015 and a few nods which are varied from soothing vocals, deep house, classic house references, to deep, hard, fists in the air throw downs; Defected once again shows their sound prowess – this is a keeper for the ages.
Included on this release are 42 summer Defected favourites: Technasia & Green Velvet – Suga, Copyright – Diva, Dj S.K.T – Dirty, Cristoph feat. Jem Cooke – Slowly Burning (Dub), Dantiez Saunderson & KPD feat. LaRae Starr – Place Called Home (Cristoph Remix), The Juan MacLean's – A Simple Design, and Tim Deluxe – Tryin' Find a Way (Club Mix). The nods include: Huxley – I Want You (Deetron Remix), Sonny Fodera feat. Kwame – Roll with Me, and Dyone – Only Love Can Set U-Free (Bicep Remix).
As we near the end of summer 2015 you can be sure I will be jamming it up with my pink headphones on dancing with my puppy Dalton to The Closing Party Ibiza 2015.