WIN :: Tickets for Diana Ross Live at Casino Rama Resort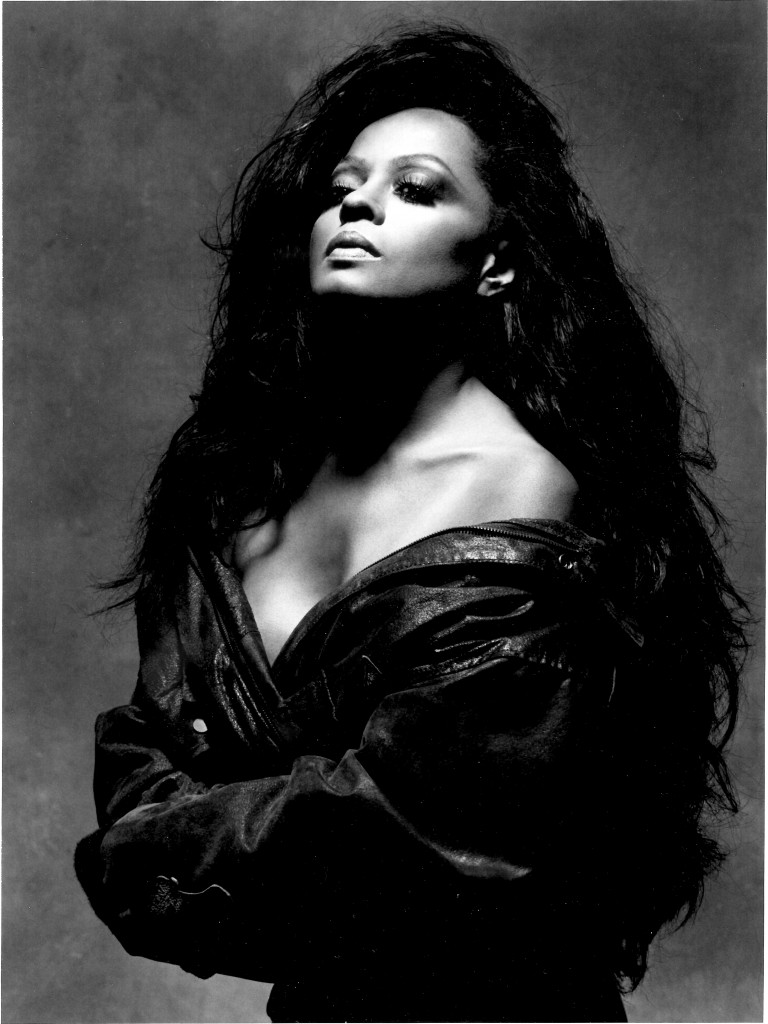 She is known for her hits:
"I'm Coming Out"
"Upside Down"
"Ain't No Mountain High Enough"
and now she is taking over Casino Rama Resort!
Diana Ross performs  live on July 21st & 22nd and TheGayGuideNetwork.com wants you to go for FREE!
Click on the button below to sign up for our newsletter to qualify.
Already a member? Refer a friend to sign up and you will automatically qualify.
General Rules & Regulations
Application:
These rules and regulations shall apply to the "Contest" unless stipulated otherwise, and where alternate rules and regulations are made available to the public.  If there are any discrepancies between these rules and regulations and any other rules and regulations posted for any particular Contest (the "Alternate Rules"), such discrepancy shall be resolved in favour of the Alternate Rules.
Eligibility:
The Contest is open to legal residents of Canada who are 19+ in the province in which they reside.  No person who is employed by Shaun Proulx Media or its affiliates, and no persons who are domiciled with any such employee shall be entitled to enter the Contest. One contest entry per person.
Prize Description:
Winner will receive:
– TWO General Admission tickets for Diana Ross Live concert at Casino Rama on July 21st 2017.
 An e-mail notification will be sent to the Winner and he/she will  have to present an official ID at the venue on the night of the event to claim their tickets.
How to Enter
There is no purchase necessary to enter the Contest.
Readers must be 19+ and subscribe to the GGN newsletter to enter. If you are already a member then you must refer a friend  in order to qualify. You may remove yourself from Membership and subscriptions at any time.
Contest ends on April 20th, 2017
Upon being declared a potential winner, the winner will be required to answer, unaided a time-limited mathematical skill testing question.  Upon correctly answering that question, the potential winner will be declared the winner.
Odds of Winning
The odds of winning the Contest are dependent on the number of entries received at any given time.
Liability
The winner acknowledges that the collection or use of the prize may be inherently dangerous and agrees to release and hold harmless Shaun Proulx Media or TheGayGuideNetwork.com  for any and all damages he may incur through entering the Contest or through the collection or use of the prize, including personal injury or death.  The winner also agrees to sign a standard release and waiver of liability prior to claiming the prize.
General
Prize winners shall be responsible for all costs and expenses not explicitly stated to form part of the prize, including but not limited to taxes, fees, gratuities, insurance, or travel expenses.
Where the Prize includes travel, the Prize winner must ensure that he and his companion have all the necessary travel documents required to travel to the destination on the dates specified in the prize description.
Prior to receiving the Prize, the Prize winner shall sign a standard release and liability waiver absolving Shaun Proulx Media of all its obligations under the Contest and accepting the Prize as awarded as full and final satisfaction of all items owed to him by Shaun Proulx Media.
Shaun Proulx Media may at its sole discretion substitute a prize or a portion thereof with an alternate prize of equal or greater value.  Notwithstanding the foregoing, Shaun Proulx Media shall not be responsible to substitute a prize or portion thereof where such Prize cannot be redeemed due to factors beyond its reasonable control.
Shaun Proulx Media reserves the right to cancel or modify the Contest in any way it deems appropriate, and for any reason, at any time prior to the declaration of a winner.
Any pronouns used in these rules and regulations shall be modified for gender and number as the case may require, and shall apply as though the correct gender and number had been included herein.
By entering the Contest, all persons are deemed to have read and to have accepted these rules and regulations.