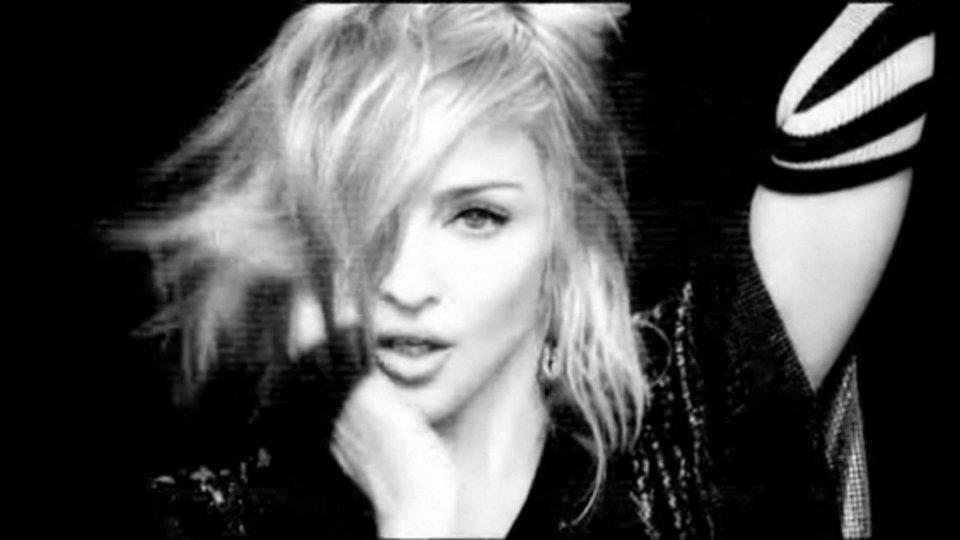 Madonnaologist Philip Tetro can hardly contain the stirring from head-to-loins-to-toes over the brand new Madonna music video for "Girl Gone Wild". This is the 25 addition to this series as he chronicles Madonna's every move. And we mean EVERY move.
GOING WILD :: Last night, Madonna released the brand-new music video for the second single off MDNA (coming out March 26th), "Girl Gone Wild." The video premiered on the E! Network, and was immediately available for viewing online afterwards.
The video depicts Madonna and a slew of beautiful men in an abandoned-warehouse-type-sex-dungeon. If you had somehow been able to show me this video twenty years ago, I don't think I would have believed you if you said Madonna were 53 years old in it. She looks absolutly ageless. Her hair is just absolutely flawless (thanks to celebrity hairstylist, and Madonna's personal hairstylist of over ten years, Andy Lecompte), with styles from voluminous and platinum, to sexy and down, and even somewhere in the middle (girls will be rocking the front-puff again soon!). She looks amazing.
AND THERE'S A DANCE BREAKDOWN. Madonna hasn't had an actual, choreographed group dance-break in a music video since…"Don't Tell Me" in 2000. It's absolutely stunning, and the male dancers in heels almost give her a run for her money. It's, visually, one of the best Madonna dance videos.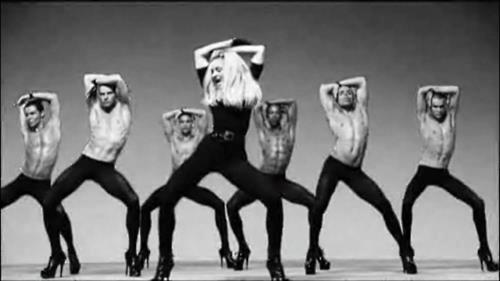 This video just feels SO Madonna. Imagine if "Erotica," "Vogue," and "Express Yourself" all had wanton sex with one another, this would be it's child. It's really slutty child.
So, pass the Tanqueray and let's party, girls!
More Philip Tetro here!