MAKEOVERS :: We're Getting A New Face! Please Excuse Our Appearance!
By
GGN
on February 8, 2018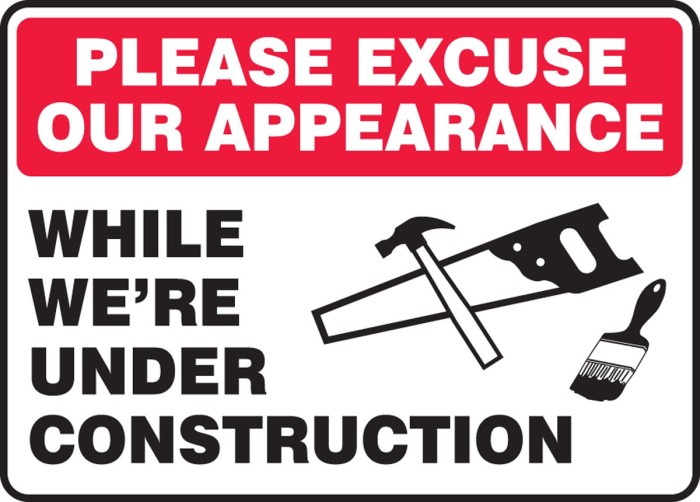 New year, new face!
It's be a minute since we last launched our current look (okay, over five years) and given that we don't trust anyone who keeps the same hair style for more than two years in a row, who are we to not shake up our image here on your gay guide to the good life?
We're excited about the compelling new layout coming your way and the added features you'll only find here on GGN, Canada's original digital magazine for the LGBT Community.
GGNewsletter Subscribers will get the first look-see (WHAT? You're not a Subscriber? So how do you win fabulous giveaways we have, like cruises, tickets, once-in-a-lifetime adventures, etc? You can fix that here.)
Anyway, back under the digital knife we go. We can't wait to emerge… flawless!