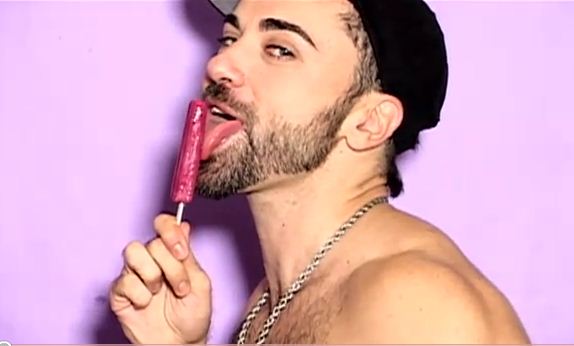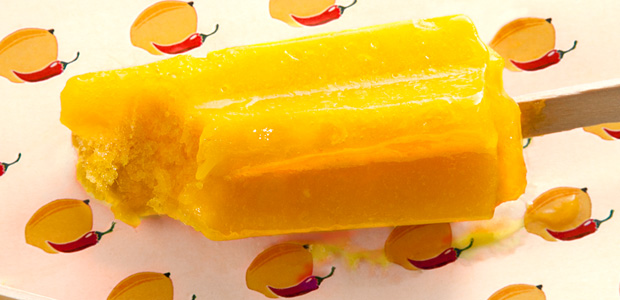 MANGO MARGARITA ICE POPS :: Cazwell's 2010 summer hit "Ice Cream Truck" is now a certified queer beach season classic; we have it on repeat around here every summer. But it isn't just the deliciousness of the sexy, sweaty ice cream boys featured with the singer that makes our mouth water. As we waft through the dog days, this gourmet upgrade on the classic ice pop using our favourite spirit keeps us drooling too.
Mango Margarita Ice Pops
Combine 2 1/2 cups of chopped mango with 1/4 cup of silver tequila (who's kidding who here!), 1/4 cup of fresh lime juice and 1/4 sugar (we sub in agave nectar) in a blender. Puree until smooth, pour into 6 ice pop molds and freeze until solid, about 4 hours.
Enjoy with this video pairing: