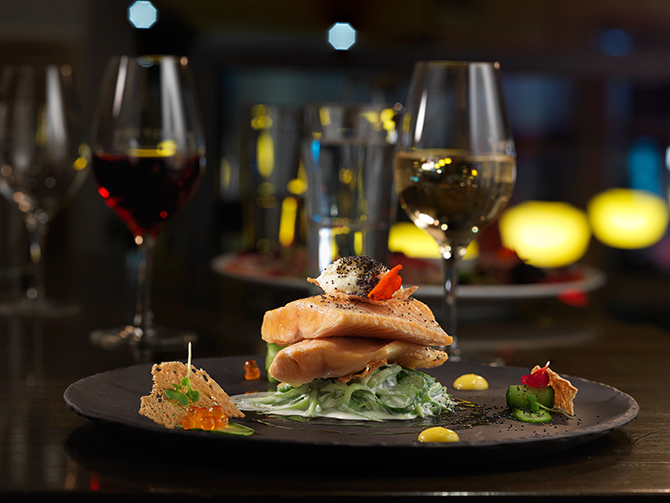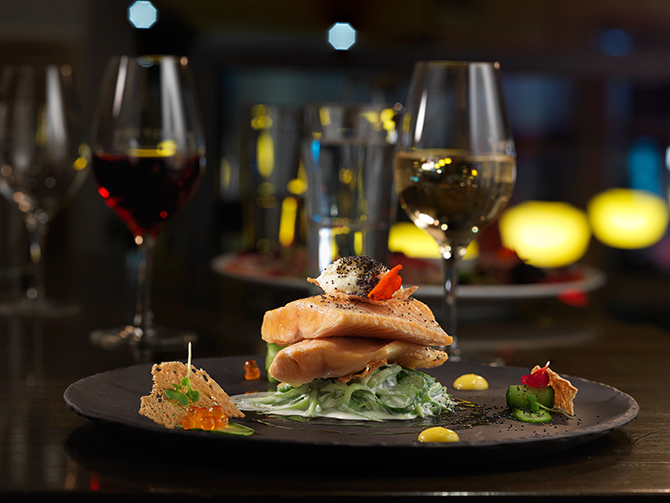 (Photo provided by Chez Victorie, Daniel Vadim)
FOOD ::  MONTRÉAL RESTAURANT WEEK –MTLàTABLE-  SURVIVAL GUIDE 2016
We all know that eleven days of outstanding restaurant dining and great gastronomic events during MTLàTABLE necessitates some preparation. This year's edition is presented in collaboration with Languedoc Wines and is filled to the brim with exciting and delicious experiences.
We've put together this survival guide that will help you to secure seats at your top restaurants and spots at your preferred events. Time to shop for some stretchy pants and get ready for the best food-centric week of the year!
Event
The 5th edition of MTLàTABLE, November 3 to 13, 2016, with 150 participating restaurants offering a 3-course, $21, $31 and $41 set price evening menu. Some restaurants will also offer a $21 late night menu while some others will be serving a $15 brunch.
What you're getting into
Eleven days of delicious menus to be enjoyed at restaurants all across the city as well as a great collection of food and beverage related events such as guided gastronomic tours, wine events, and tastings of chocolate desserts and cheese-focused dishes.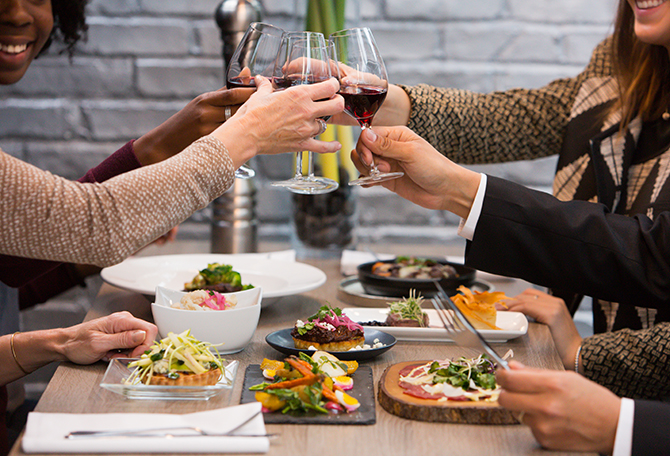 (Photo provided by Z Tapas Lounge)
Making reservations
When making a restaurant reservation for MTLàTABLE, you have access to several filters that will make your booking process easier and faster.
Starting from the top, the first filter you have access to is the drop-down menu to determine your reservation date. You can also search for a specific restaurant by name. With each filter, the list of available restaurants adjusts to fit your search.
The second set of filters will help you zoom in on your ideal restaurant choice by checking the appropriate box.  You can thus determine whether you prefer a BYOW, vegetarian options, brunch, late evening, special event or a restaurant with a menu featuring an Our Cheeses dish. If you decide on trying a BYOW restaurant, the SAQ's knowledgeable staff is always there to help you pick the perfect pairing.
And the final filters within the top red margin of the restaurant list will let you determine the type of cuisine, neighbourhood or price you'd prefer.
Easy!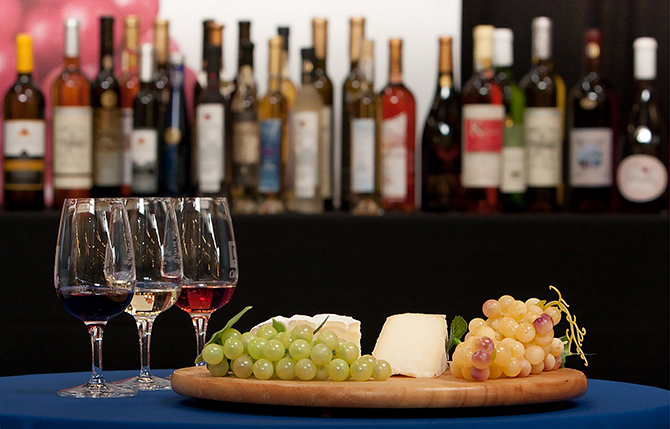 (Photo provided by Tourisme Montreal)
Booking an event
Head to the Special Events button on the MTLàTABLE, website. Click on the desired event and on the BOOK NOW button to book your spot with the different partners.  Some of these popular events sell out quickly so act fast!
How to get to there
Book a room with one of the participating hotels by clicking on the Accommodations button of the website. You'll find great deals on some of Montréal's best hotels. And while you're there, you may also want to use the easy flight search tool to secure good bargains on Air Canada flights to Montréal. VIA Rail is also a great option with downtown-to-downtown service from Toronto and Ottawa to Montréal.
Getting around Montréal
Whether you're a car driver, a BIXI fan or a public transport rider, the Transit app is a must to make your ride to and from the restaurant more enjoyable. It consolidates all your transportation apps into one very efficient one that gives you access to the STM schedules, allows you to book a car with some of the popular car sharing companies or call an UBER if you've indulged in one too many glasses of wine with dinner.
Advertorial by Mayssam Samaha.