MOUTHWATERING MONTREAL* :: The city with so much culture, tons of festivals and glorious history is first and foremost filled with heart, and it's why S.Travel keeps returning for more. When GGN sponsored the Fierte Montreal Pride Festival again this summer, I was there again to take in the proud celebrating, but to update my Montreal Must List. When you visit Montreal, make sure these hit your list:
SEE: Musee d'art contemporain's art collection is comprised of over 7600 works produced by more than 1500 artists, including major works by Paul-Emile Borduas, Guido Molinari and Jean-Paul Riopelle (who also designed La Joute, a bronze sculpted fountain that can be found east of Palais des congress de Montreal). The Musee is Canada's premier museum dedicated exclusively to contemporary art, a museum for the twenty-first century.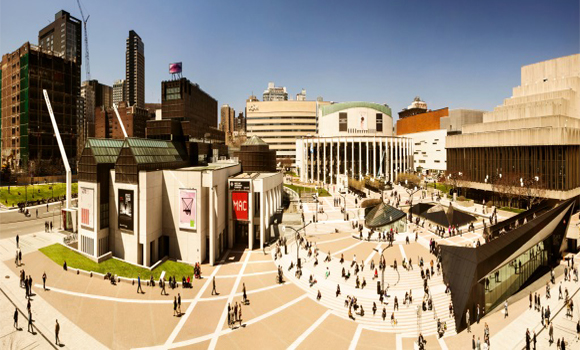 (Image by John Londono)
EAT: From five-star restaurants to cozy bistros, Montreal has a delectable selection of eateries; we even had a hard time choosing! Luckily, the traditional MTL a table/Montreal's Restaurant Week takes place this fall running October 29th-November 8th where patrons can enjoy 3 delicious courses at a fixed price at various restaurants across the city.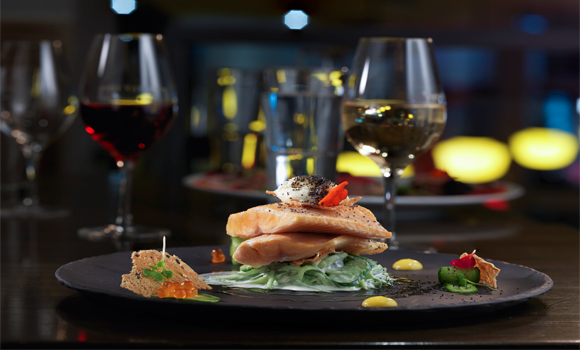 (Image by Vadim Daniel)
MOVE: Climb Mont Royal. No trip to Montreal would be complete without a trip up Montreal's famous mountain, located right in the middle of this beautiful city. The Belvedere Kondiaronk lookout is the perfect setting to take in the breathtaking views of Montreal's skyline, while enjoying a coffee or ice-cream (depending on the time of year). Walking, jogging, cycling or just exploring the trails as you make your way up the mountain is a great way to spend any Sunday.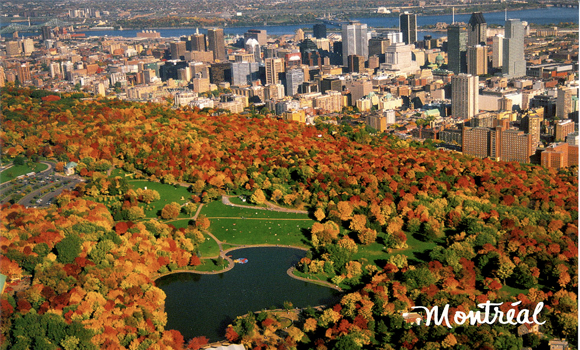 MUST :: Old Montreal: Montreal or Europe? You decide. Located in the heart of Montreal, cobblestone streets, boutique shops and street performances line almost every corner, with lots of restaurants and pizzerias in between. Don't forget to take a stroll down to the Old Port and read a book while sitting by the harbourfront. History and beauty become one offering a taste of European culture right in our own back yard.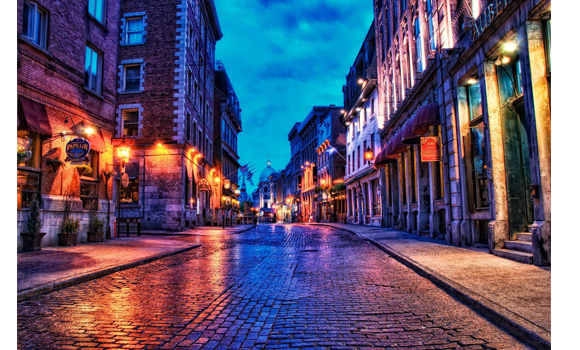 STAY:
If you're looking for accommodations with outstanding hospitality in the heart of downtown Montreal, Four-Diamond Marriott Chateau Champlain is within walking distance to Simon's and that's all that matters to premier shopping, major city attractions. The views of Montreal's stunning skyline from Marriott Chateau Champlain. cannot be beaten. Add in free-high speed internet, full service spa & pool, and flavourful onsite dining at Samuel de Champlain and you may never leave.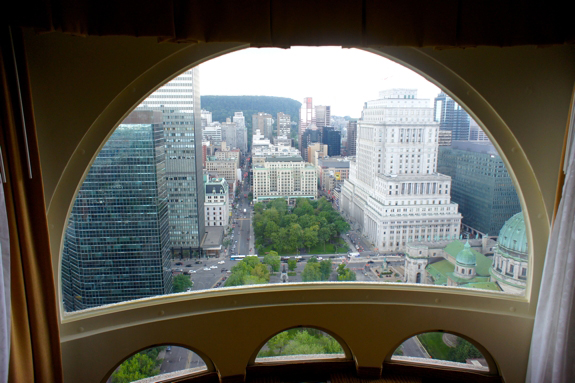 Sabrina Pirillo is editor of S.Travel.
S.Travel Approved*
* S.Travel is our coveted publishing stamp of approval on LGBT travel destinations, accommodations, bars, restaurants, adventures and experiences. Look to S.Travel for the very best LGBT travel the world has to offer.