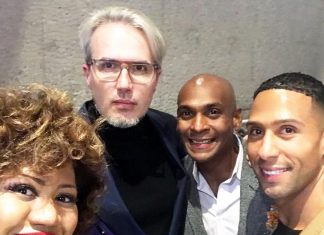 Al Ramsay gives an update on TD Bank in the community, while Wealth Advisor Nishaa Agarwal takes us through a Retirement Workout - specially designed so you don't even sweat when it comes to...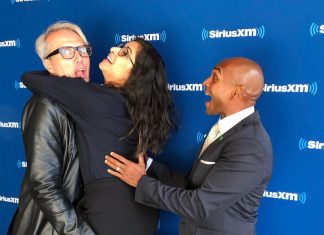 Al Ramsay is everywhere! Hear how TD Bank has been leading in the community at two major annual fundraisers for AIDS / SIDA organizations in Toronto and Montreal and the impromptu speech he was...
Follow Your Travel Dreams :: Travel! We all dream of it! Some people are lucky enough to travel several times a year and fulfill...
S.Travel editor, Sabrina Pirillo, shares her experience about what it was like to visit the Men's Sauna at the Deutsche Eiche Hotel in Munich,...
She is the vivacious, instantly likeable, authentic Irish beauty who has helped positively re-brand modern Irish food, while enhancing the famous hospitality her land...
After almost 20 years of hatred and violence towards gays attending drag costume balls at Halloween in Toronto, gay journal, Body Politic, published an...