Never underestimate the power of a well-written or timely song. We've always been able to count on the artistic community to draw attention to important events or drum up support for pro-social movements, but the humble three-minute ditty remains one of most surprisingly excellent tools for real grassroots change, if only because of its viral earworm capabilities.
If a melody can crawl under your skin and stay there all day, can't an idea do the same thing? Of course it can! Don't believe me? Check out some of the venerable artists below who helped shape the LGBTQ rights movement — actually, make that the equal rights movement — throughout the last few decades. Summer is Pride time – so round out your library of activist-inspired, revolution-minded tunes!
Queen & David Bowie: "Under Pressure"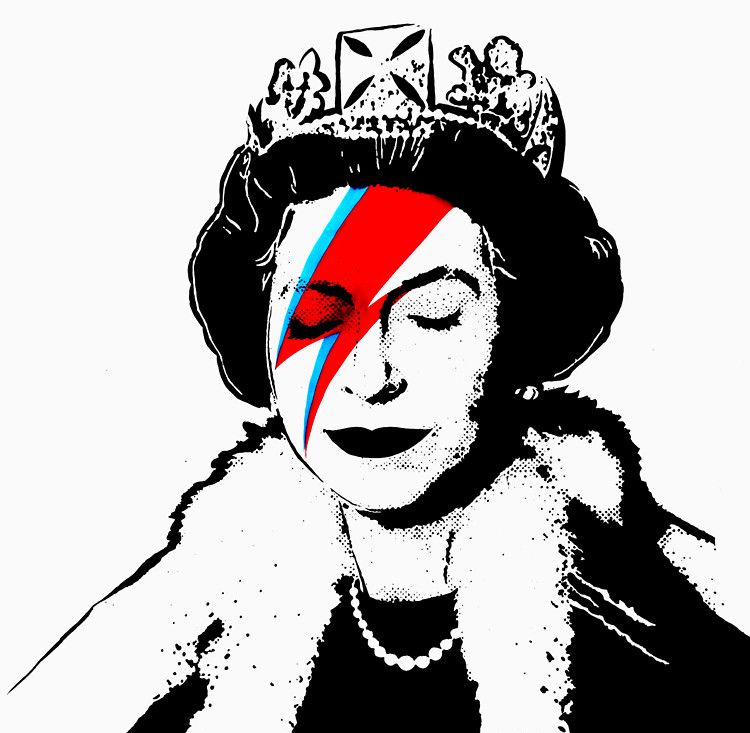 The late Freddie Mercury and David Bowie both identified as bisexual — a fact that tends to startle the uninitiated, but likely comes as no surprise to folks who've listened closely to their lyrics.
Consider the 1981 song "Under Pressure," in which the two deliver an exceptionally poppy and now-canonical message about thinking differently about love: "Because love's such an old-fashioned word / And love dares you to care for / The people on the edge of the night / And love dares you to change our way of / Caring about ourselves."
Melissa Etheridge: "Come to My Window"
This 1993 song won a well-deserved Grammy, but its real legacy is as one of Etheridge's biggest hits after coming out publicly as a lesbian.
For anybody listening casually, the lyrics sound like another radio-ready song about missed chances at love, but in the context of a newly "out" musician singing candidly about a sort of love historically condemned by mainstream society, the song becomes something more, easily approaching anthem status.
Erasure: "A Little Respect"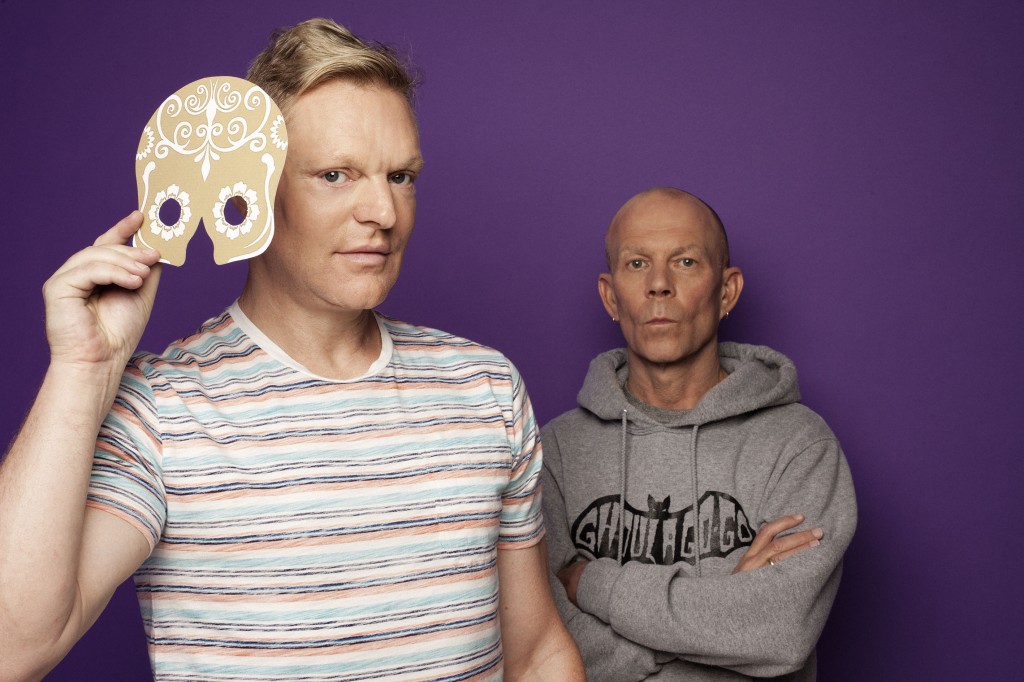 Erasure's 1988 hit "A Little Respect" was a direct response to the British government deciding to ban just about any type of written or televised materials "promoting" gay family relationships and homosexual behavior in general.
Thanks in part to attention brought by Erasure and their contemporaries, this unpopular edict, which sat on Britain's law books as "Section 28" for 15 years, was finally repealed officially in 2003.
Sam Cooke: "A Change Is Gonna Come"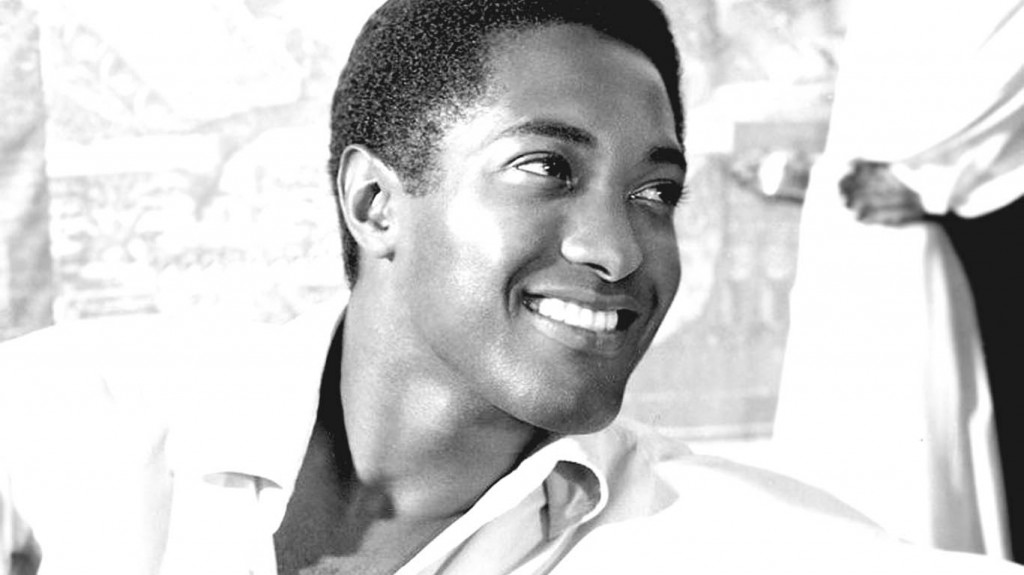 "A Change Is Gonna Come" was released in 1963, shortly after Bob Dylan's "Blowin' in the Wind," which inspired it, and at the height of racial strife in America. While the song is very obviously written from the perspective of a black man experiencing American-style racism and inequality, the lyrics are universal enough that they can still be applied to any of our in-progress slow marches toward equality for all human beings:
"I go to the movie and I go downtown / Somebody keep tellin' me don't hang around / It's been a long, a long time coming / But I know a change gonna come, oh yes it will."
Pansy Division: "I Really Wanted You"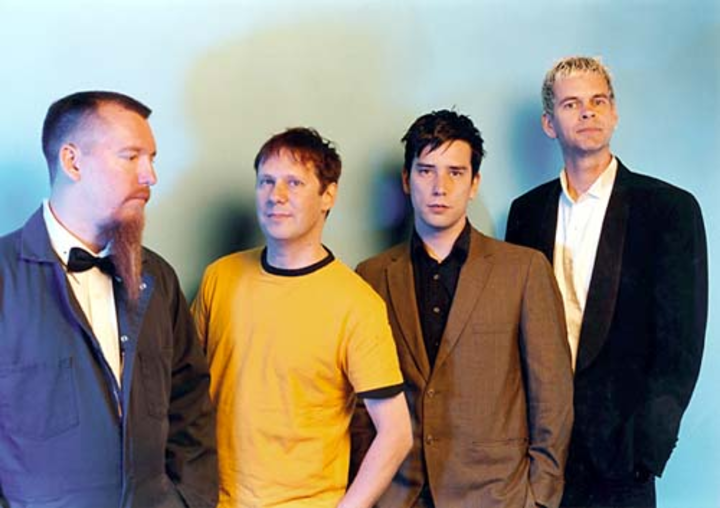 Punk rock has always been unafraid to bluntly speak truth to power, but it wasn't until Pansy Division broke onto the scene that the music world received something brand-new: an openly gay punk band. They were the very first group and possibly the last one since, to identify in such a way.
Their 1996 album "Wish I'd Taken Pictures" is a pretty clear indication that the group wished to live without pretense or apology. Songs like "I Really Wanted You" depict the nuanced continuum of human sexuality as the speaker thinks back to a lover he lost to an unlikely romantic rival.
Janet Jackson: "Free Xone"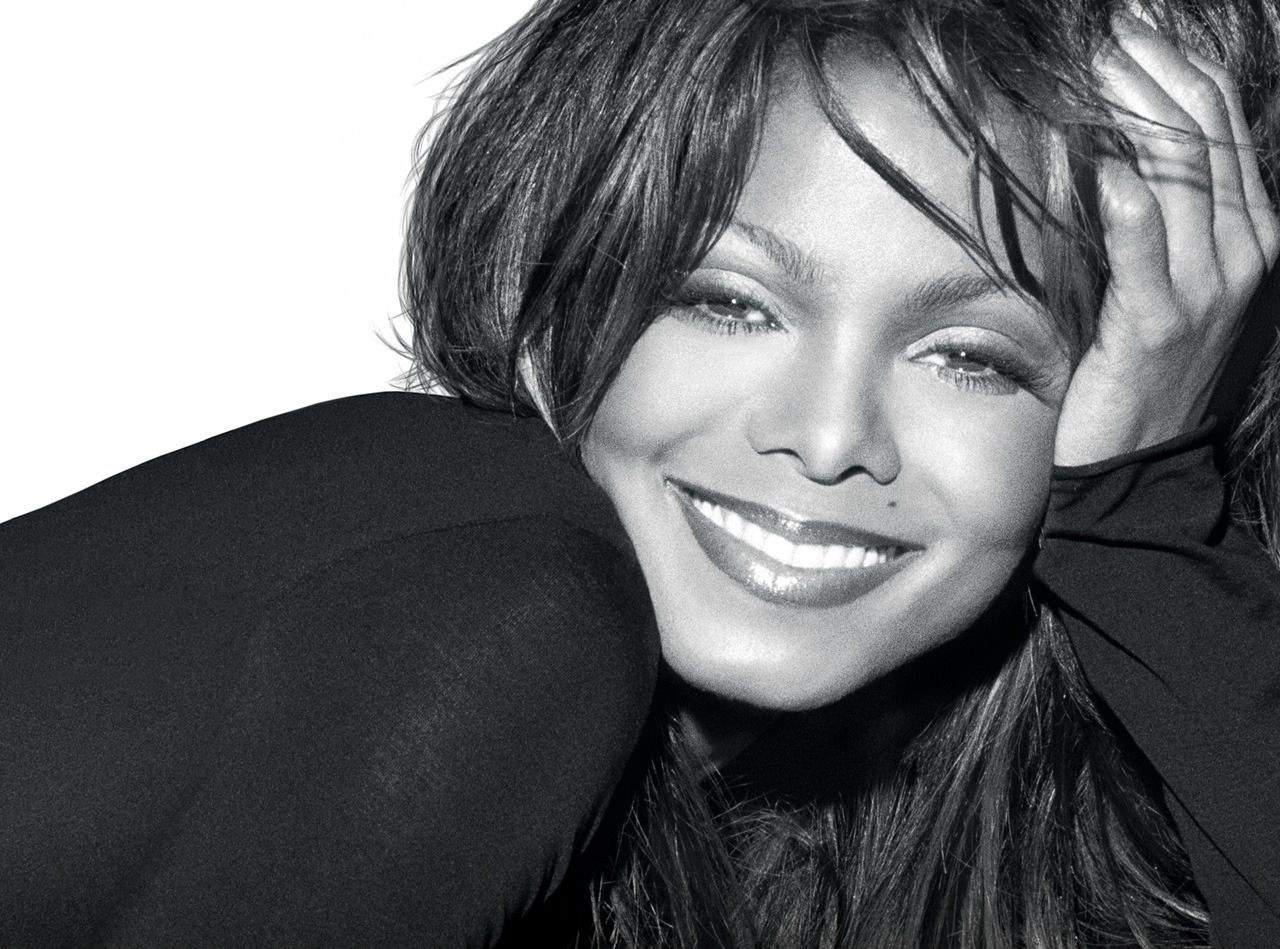 "He was on an airplane / Sittin' next to this guy / Said he wasn't too shy / And he seemed real nice / Until he found out he was gay / That's so not mellow."
Janet Jackson's 1996 song "Free Xone" is a catchy, free-wheeling glimpse into the no-rules world of love and sex practiced responsibly and without expectation or condemnation. The "scene" on the plane is the song allowing itself a moment of solemn contemplation about subtle bigotries before becoming a groovy, eminently memorable song about how much more pleasant the world could be if we loved each other the way we love ourselves.
Get Listening!
These are just six tunes to get you started — the truth is, there are lots of songs out there to choose from if you like your music fun but with a fiercely pro-social streak. For more, check out Pride Month playlists from the likes of Toronto's Panic! At the Disco, plus Billboard's roundup of another 50 LGBT anthems spanning the last few decades.
By Kate Harveston, political journalist and blogger