INTERVIEW :: Salim 'Slam' Gauwloos
By
GGN
on December 1, 2016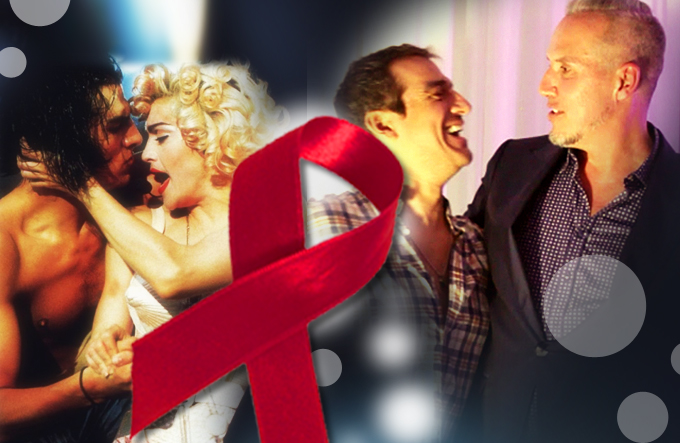 EXCLUSIVE :: GGN publisher Shaun Proulx was in New York City earlier this year to meet up with Salim "Slam" Gauwloos, best known from dancing in Madonna's Blonde Ambition tour and Truth Or Dare, the documentary.
It is in Truth Or Dare that we saw Madonna crusade for more HIV/AIDS awareness following the death of her close friend Keith Haring of the dis-ease. This year, in the documentary Strike A Pose, which brings us up-to-date with the Blonde Ambition dancers, we learn that Gauwloos knew back then that he himself was HIV-positive. His revelation in Strike A Pose is the first time he has publicly disclosed such personal information.
Hear the intimate one-hour conversation they taped for SiriusXM's The Shaun Proulx Show below, and learn how saying 'yes' to life has allowed Gauwloos to manifest love, success and happiness.