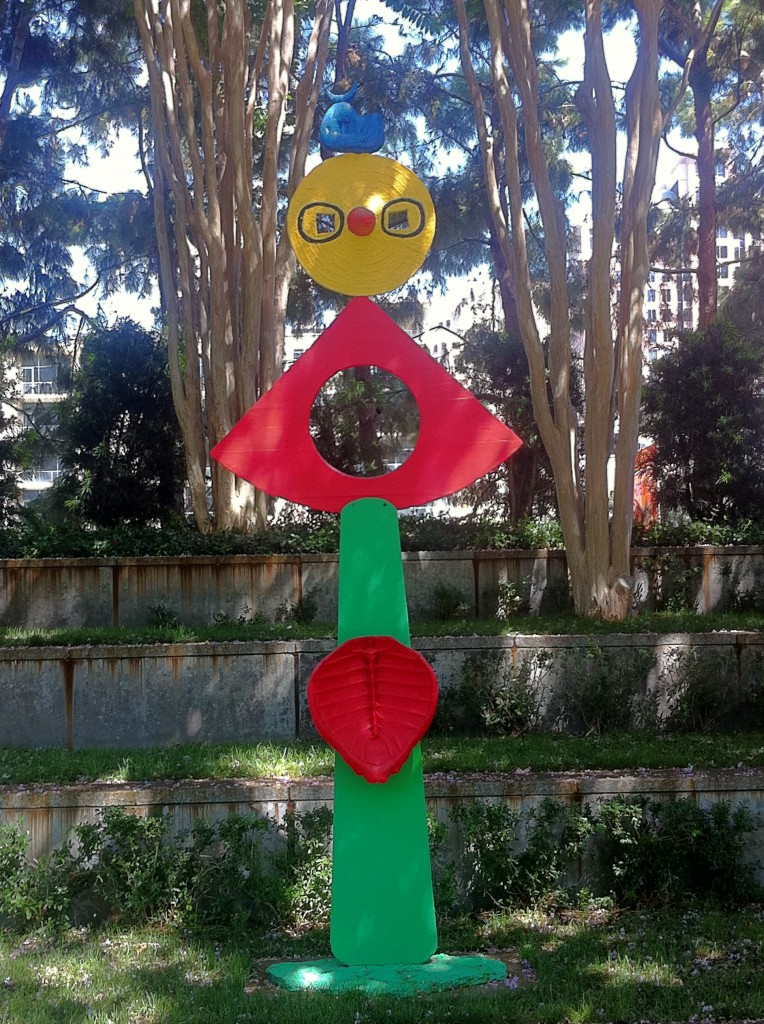 DESTINATION :: Say 'Dallas' to anyone and the iconic city brings to mind cowboys, oil rigs, a certain classic soap opera and big hair. But the city is also home to one of the largest queer populations in America, and the LGBT mega-church The Cathedral of Hope. Dallas boasts an exceptionally thriving art scene, incredible dining, and more gay bars and clubs than you can shake a stick at (should you be the type to shake sticks at bars and clubs). The city celebrates Pride late September.
GGTravel Tip ::  Dallas is a fast flight from Toronto.  We appreciate American Airlines, an industry leader with internal programs supporting diversity, partner benefits and non-discrimination policies.  They also continue to work with the LGBT community nationally, supporting local equality-based organizations such as HRC, NGLCC, GLAAD, and other equality based organizations.
Dallas is the ideal city for an easy weekend getaway.  Given the reliable Texan sun, the weather there is generally more than agreeable (though when we went, an oppressive heat wave was unlike anything we've ever experienced), while the people of Dallas are easily among the most friendly you'll encounter.  While shopping at the renowned Neiman Marcus (the luxury retailer's HQ is in the city), our twang-less accent was noted by a native of the city who was quick to say, "Welcome to Dallas, we're so glad you're here with us."  Random yet typical, and highly lovely.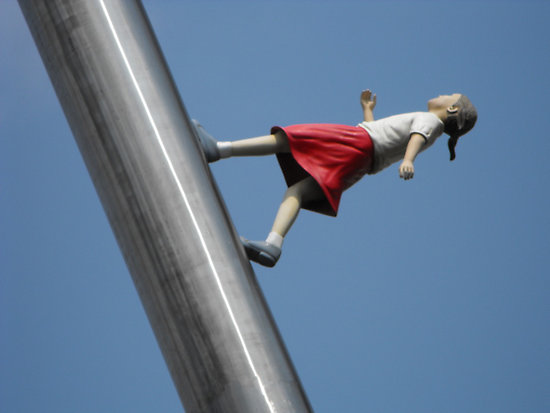 The Dallas Arts District :: We were surprised to find on our first visit years back that the city has a vibrant arts scene, much of which is easy to enjoy as it's based in what's known as the Arts District, home to the city's leading visual and performing arts institutions, whose range and depth make Dallas a destination for those who love the arts. Our favourite is the Nasher Sculpture Centre in the Dallas Arts District and we made a return visit the first stop on our itinerary.  Across the street is the stunning Crow Collection of Asian Art, also a must.
Fine Dallas Dining :: There's something to suit every taste when dining in Dallas.  Here are five of the finer spots worth experiencing: Si Tapas Restaurant Bar, Abacus (contemporary global with Pacific Rim influences), Stephan Pyles (new millenium southwestern cuisine in extraordinary settings), Nosh (Euro bistro) and the sexy Japanese hot spot, Nubu.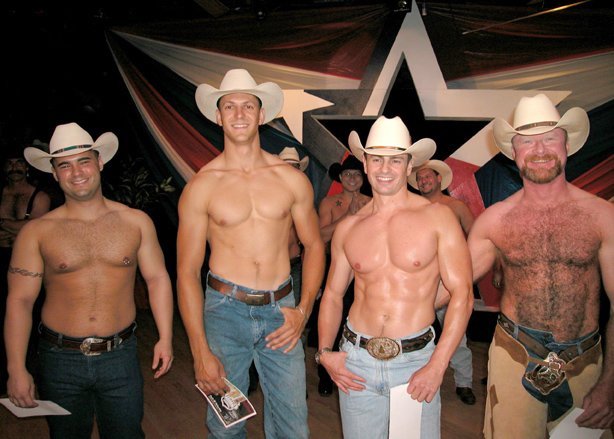 Gay Dallas :: Centred primarily around the Oak Lawn neighbourhood, the intersection of Throckmorton and Cedar Springs is the equivalent of Toronto's Church & Wellesley crossroads. It's extraordinary to realize that Dallas has over 30 gay bars all within reach of each other, catering to crowds ranging from hip-hop to hoe-down. The Roundup Saloon has the friendliest bartenders and the hottest cowboys, Station 4 goes after hours, and Sue Ellen's is favoured by the ladies.  Joints from piano to pick-up abound, the challenge is in the choosing.
GGTravel Tip :: Taxis in Dallas are an exceptionally costly experience compared to the same in Canada.  We hired a limousine to take us where we wanted to be for the same price, and would recommend renting a car if planning a longer stay or a busy itinerary.
Upcoming In Dallas:
Sunday Sept 18th – Celebrate 26 years of Dallas LGBT Pride with a fabulous parade.  This year's theme is "It Just Gets Better".  The party starts to gather at 12:00 noon with pre-parade entertainment at 1:00 pm.  The parade steps off promptly at 2:00 pm. Cedar Springs Road.
Festival In Lee Park – Spend your Sunday of Pride Weekend in Lee Park with great food, live entertainment by Anton Shaw & her Band, Mi Diva Loca, Chaz Marie and the Band, VIP guests, trophies, awards, prizes and activities hosted by Victoria Weston. Lee Park @ Turtle Creek 11:00 am until 7:00 pm
Saturday November 12th – Dallas Ft. Worth Black Tie Dinner – The Dallas / Fort Worth Black Tie Dinner is the largest HRC seated dinner in the nation.  This year's evening begins at 6 pm at the Sheraton Dallas Hotel with a silent auction and dinner at 8:00 pm Comedienne Caroline Rhea and actor Jesse Tyler Ferguson entertain and Oscar winner Marlee Matlin gives a keynote address. At 11:30 the AfterBlack Party kicks off.