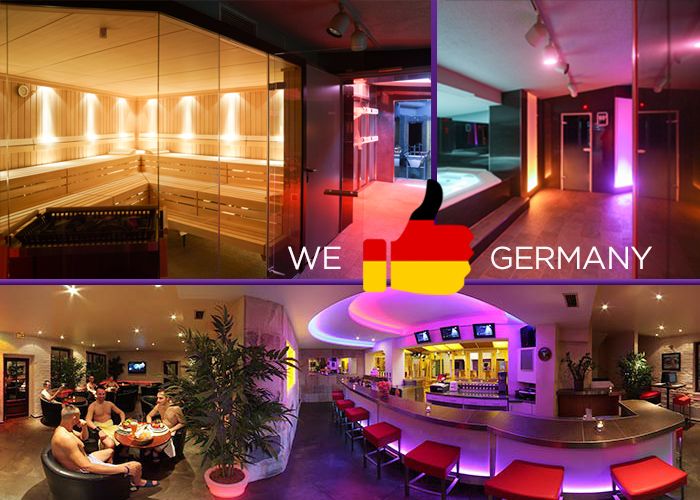 S.Travel editor, Sabrina Pirillo, shares her experience about what it was like to visit the Men's Sauna at the Deutsche Eiche Hotel in Munich, Germany, featuring four floors and almost 4,600 square feet of wellness and fun! Listen on The Shaun Proulx Show on SiriusXM Canada Talks Channel 167:

Sabrina Pirillo, sits down one-on-one with the General Manager of the Deutsche Eiche, Roger Barta, as he talks about the bathhouse scene, the speculations that Hitler spent time there, and details about the LGBT community surrounding Munich:

For more on the City of Munich, click here.
For more on the Deutsche Eiche Hotel, click here.